Virtual TSC Demo & Morning Tea!
Join us for an online, 12-minute TSC printers product overview, at your convenience, and we'll despatch you a TSC Morning Tea Care Pack. That way you can make sure to have a warm cuppa wherever you join us be it on the road, in the office or at a client's office.
It's so 2021; Location-agnostic, COVID-compliant and a super efficient option for learning about ways to save your clients money with these amazingly priced TSC Barcode Label Printers!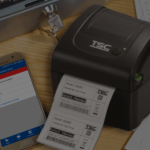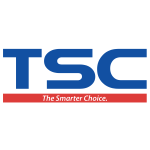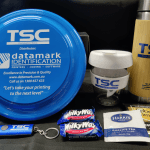 Since its establishment in 1991, TSC has sold more than 5 million bar code printers to customers in the automatic identification system industry market globally.
Their commitment to product quality is recognised by our loyal customer base around the world and has solidified our reputation as a world class printer manufacturer. Whether it is desktop, industrial, mobile barcode printers, or its accessories and supplies. TSC products stand out for their user-friendly design, stable operation, and unmatched durability.
TSC boasts strong engineering capabilities, rich industry experience, complete technical support, and reasonable pricing, which together create the value of TSC products. Passion for our business and continuous innovation keeps us moving forward. Rooted in Taiwan, TSC serves the world. We're proud to bring our automatic identification systems and Taiwan's pride to the global market.
TSC has always been and will continue to be dedicated to constant innovation to provide the market with leading products. This is not an easy task but working together with global partners combined with TSC's commitment to quality and service, we guarantee that TSC will remain a top trusted brand among customers worldwide.